Diamonds
Yellow Diamonds Were Once Thought Of as Worthless
Yellow diamonds were not the sparkly treasures we cherish today. As recently as just a few decades ago, the yellowish-brown gems were thought to be worthless for the jewelry market. They were sold for industrial applications as an abrasive. It is hard to believe, isn't it? So, what happened to change their status?
Yellow Diamonds
Diamonds come in a large variety of colors that include red, blue, brown and green with varieties in between. Yellow diamonds are a part of that color scale. These fancy color diamonds have been sorted, cut and used in adornments since before recorded history. But in modern times, they were relatively unknown by the average diamond jewelry wearer.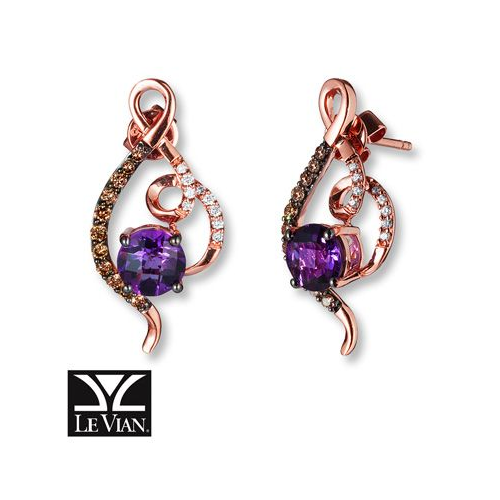 DeBeers was extremely successful in convincing the public to love colorless diamonds in the 19th and 20th centuries. For quite a long time they had a very strong control on the diamond market. So much so, they managed to convince young women that they should accept nothing less than a colorless diamond engagement ring when she accepts the young man's proposal. Hence, the engagement ring tradition was born as we know it now.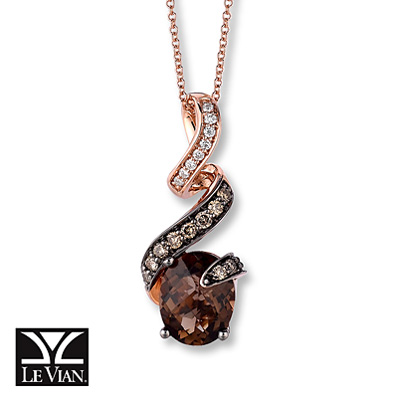 It wasn't until the 1980s that the Argyle mine, the Australian diamond mine where the vast majority of yellow diamonds were found, let the modern public find out they could have their diamonds in Cognac or Champagne color. These were the yellowish brown diamonds they were trying to introduce to the market. By the 1990s they had given up that marketing effort, although they still mine yellow diamonds today. They are far more famous today for their extremely rare pink diamonds!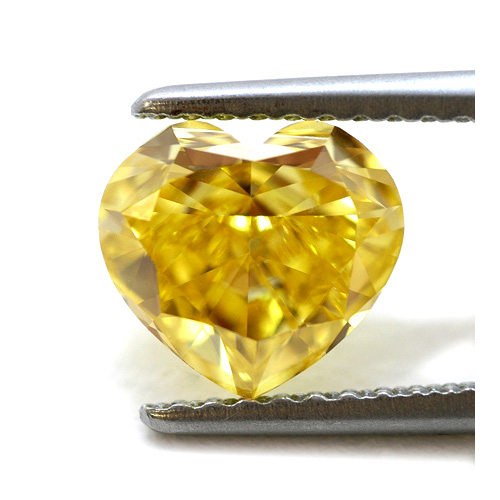 Fancy Color Diamonds
If you want fancy color diamonds and yellow diamonds in your jewelry, stop by Ben David Jewelers today. We'll help you browse these gorgeous, colorful diamonds.