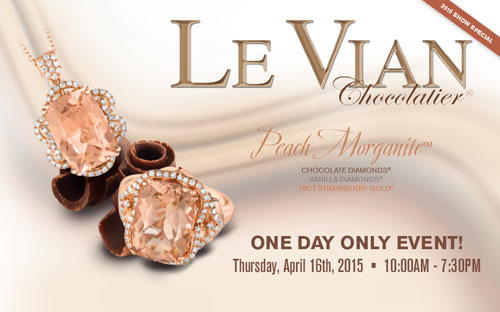 Ben David Jewelers will be holding a special jewelry event on Thursday, April 16, 2015. This is a one day only event that you can attend only by making your reservation in advance.
Jewelry
This special event will have the beautiful jewelry designed by LeVian that every woman dreams of owning. LeVian Jewelers is famous for their chocolate diamonds, as well as their gorgeous designs in rings, earrings and necklace pendants.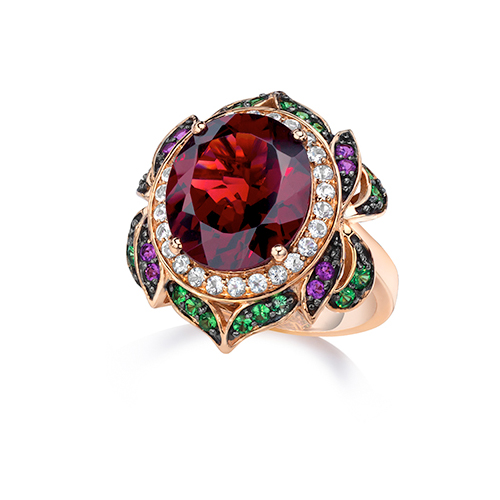 A Dark Pink Diamond That Appears Red by LeVian Jewelers
In order to attend this LeVian Jewelry event at Ben David Jewelers in Danville, VA, you need to first either call the store to reserve your time, or
fill out the form
on this page to make your appointment. The event will be held only on Thursday, April 16, 2015, between 10:00am to 7:30pm.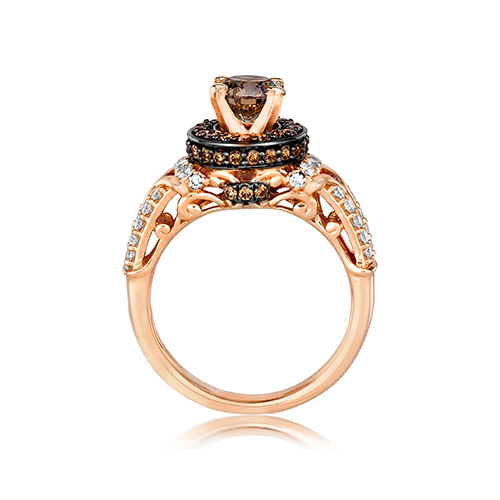 LeVian Bridal Engagement Ring with Chocolate Diamonds
This is going to be Ben David Jewelers biggest LeVian Trunk Show in the store's 50+year history. It is an event you are not going to want to miss if you love fine jewelry!